Culture is our collective "oneness" ...
Nowhere else is this more true then in our beloved city, Montreal — an internationally renowned cultural metropolis. We are inspired by the diversity, openness and passion Montrealers have for cultural representation. This inspiration was the genesis for Living Legends...
Living Legends is a Montreal based consulting agency specializing in marketing and event management. We offer our clients a range of services including:
Brand and Marketing Strategies
Event Planning and Management
Sponsorship Sourcing & Business Development
Public Relations
Social Media Management
Culture Ambassadors
and Fitness & Wellness Consultations.
Our strength lies in working with for-profit and non-profit organizations in the cultural sector. Thinking out of box and providing memorable experiences are important to us. We'll take care of everything from the conceptualization to its execution.
Contact us and let's plan something legendary!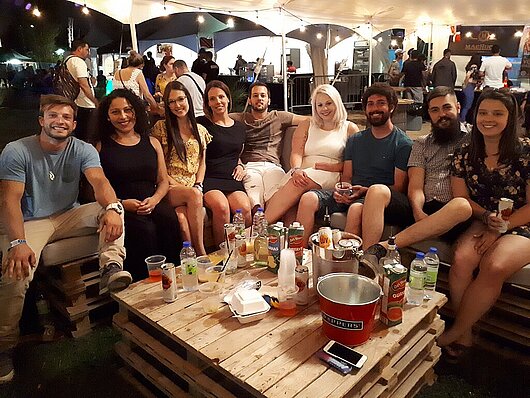 Event Planning & Management (Private and Corporate)
Planning events can be a daunting task for most people but we LOVE it! We can create it for you and/or assist you with any missing elements. With more than 15 years of experience, you can trust our team to provide an exceptional ambiance and service from start to finish.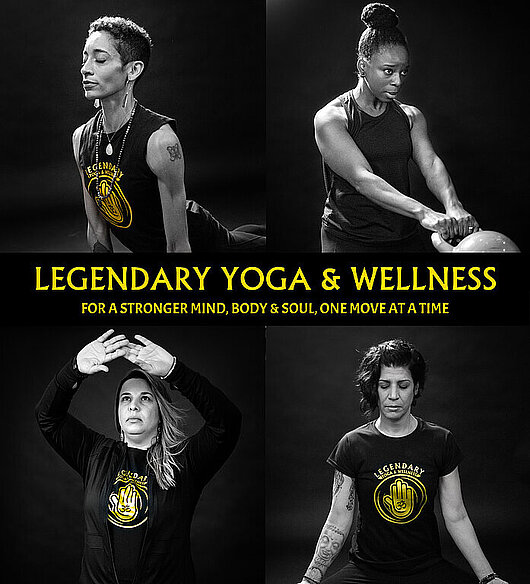 Wellness Consulting (Private, Group and Corporate)
Our agency is proud to present Legendary Yoga & Wellness. We believe that in order to create an extraordinary life, a solid mindset is crucial. We believe that fitness and wellness is the key to unlocking that mindset to creating that extraordinary life. We invite you to book a session with our wellness and fitness instructors to take you to another level. Whether you're a beginner who's ready to start making wellness and fitness a part of your lifestyle, or if you're looking to level up your existing fitness… let's work together to build, one move at a time.
Build together in a group or one on one with a coach: (virtual classes and consultations are available)
Yoga (Nidra, Vinyasa, Ashtanga, Slow Flow, and more)
Meditation
Fitness
Qi Gong
and many more!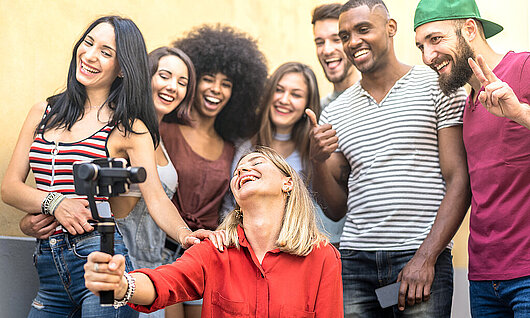 Branding and Marketing Strategies
The world is changing. Make new connections through more inclusive marketing strategies and give your brand the opportunity to be showcased to more diverse audiences and tell more nuanced stories about how your products and services are also catered to their needs.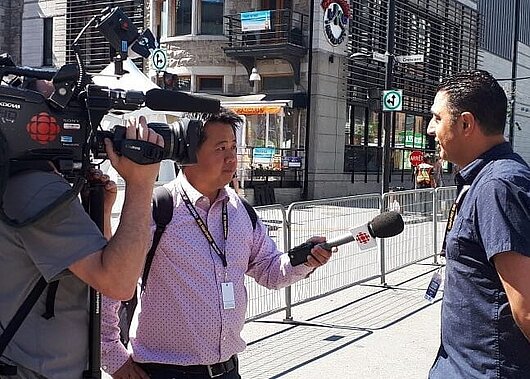 Your company has a new product or service, or a big announcement to share with the public, we can help your organization broadcast the news to a large or targeted audience.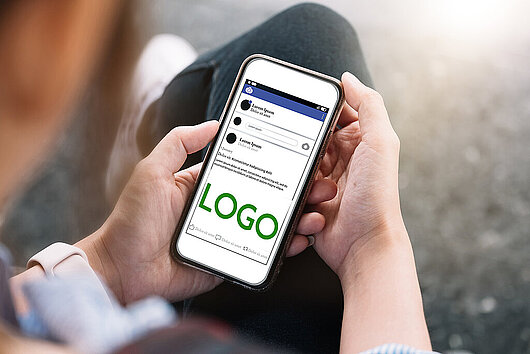 Needless to say that having a social media presence is crucial for your business. If you don't know where to start and need help to create content for your brand, we'll be glad to assist you.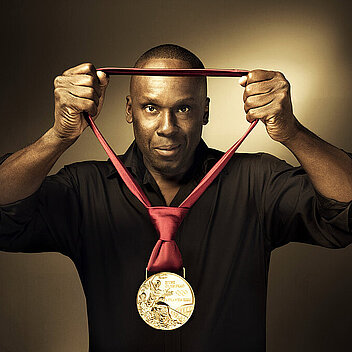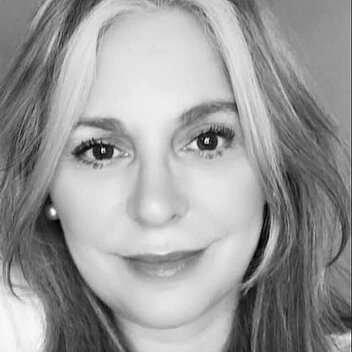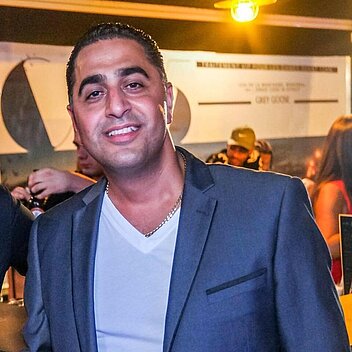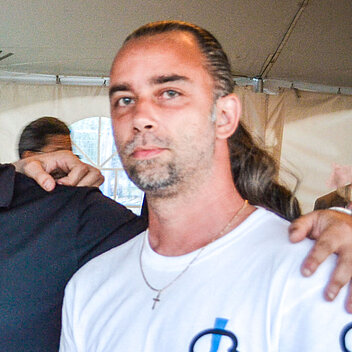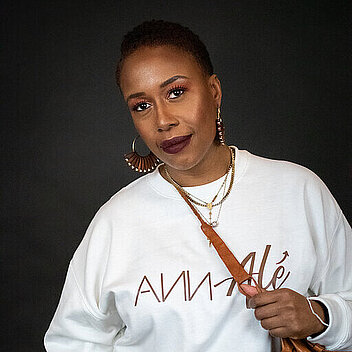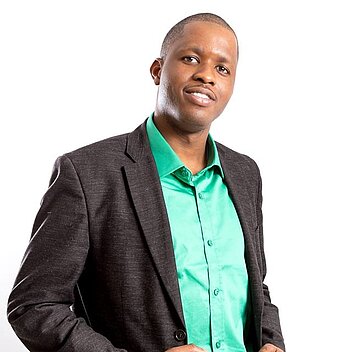 Bruny Surin
Olympic Champion, Entrepreneur, Speaker, Business Coach
My collaboration with Living Legends was an extraordinarily rewarding and satisfying experience. Laurraine's professionalism, her integrity, her innovation, her positive attitude and her services which meet the highest standards have made this professional adventure a real pleasure, crowned with success. I would not hesitate to work with her again or recommend her services. Living legends cannot find a better home...
Melissa Lajoie
Group Geloso, Marketing - festival, events & sponsorship division
To my great happiness, I discovered a person who was passionate about her work, devoted to all the partners involved in festivals, with a keen eye for the smallest details.
In fact, she finds a solution for everything to make her clients feel confident. Believe me, I have often reached out to Laurraine at the Taste of the Caribbean and Grand Prix on Crescent Street festivals. Laurraine is creative and comes up with ideas that are out of the ordinary better yet. SHE DOES WHAT SHE OFFERS WITHOUT RUINING YOU!
I would wholeheartedly recommend Laurraine for large and small events to anyone who wants to make a simple party a really successful event. Your guests will be delighted.
Jean-Paul Mouradian
President, JPM Marketing Solutions | Crescent Street Grand Prix Festival
Working with Laurraine has been and still is a delight each and every time. Whether she's supervising a site or managing our communications, we can assign our clients in her care knowing that she will give them her undivided attention. She creates strong relationships with our employees, partners and clients, who all appreciate her compassion and her ability to create efficient and innovative solutions at a moment's notice. I'm confident in recommending Laurraine for any projects and events, she'll get you exceptional results while remaining cool as a cucumber.
Cezar Brumeanu
Président, CB Talent & Festival Un Goût des Caraïbes
Je travaille avec Laurraine depuis 2005 sur divers projets et nos collaborations ont été très fructueuses. Son expertise dans l'organisation, la gestion et la promotion d'événements culturels a fourni une voix authentique et nous a aidés à créer une véritable expérience culturelle tout en la faisant connaître à un public plus large. Ses stratégies ont aidé nos événements à accroître la fréquentation, l'engagement et la présence en ligne, ainsi qu'à sécuriser des partenariats stratégiques. La passion et le dévouement de Laurraine font d'elle une ressource fiable tout au long du processus.
Lindsay Brun
Owner, SUCRE BRUN & Ann Alé | Winner of Food Network's Wall of Chefs Competition 2020
Working with Living Legends was an amazing experience. Laurraine and Datchka are so efficient, personable and above all, they DELIVER ON TIME. You can count on them. Every conversation is met with an open mind and a great collaboration vibe. You can't go wrong with that!! If you are looking for knowledgeable people to discuss, plan and execute, this is the agency for you!
Jean Alex Jean Louis Philippe
CEO, Plan It Smarter & ZOOM SUR HAITI
I called upon the services of Laurraine to help my company organize an introductory evening to a new tourist destination with multiple travel agencies. Thanks to her professionalism and dedication, the event was a resounding success. I recommend Living Legends agency to everyone.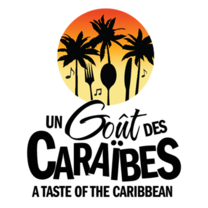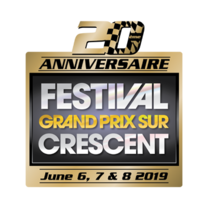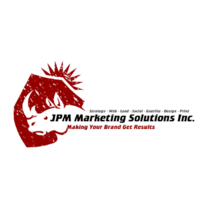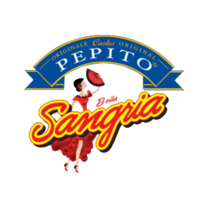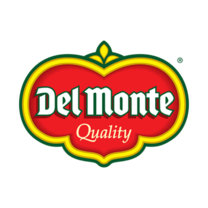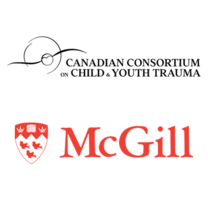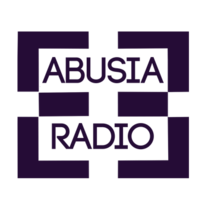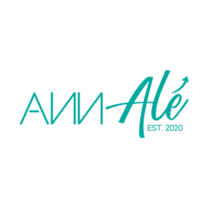 Let's Create Legendary Moments!