Event Planning & Management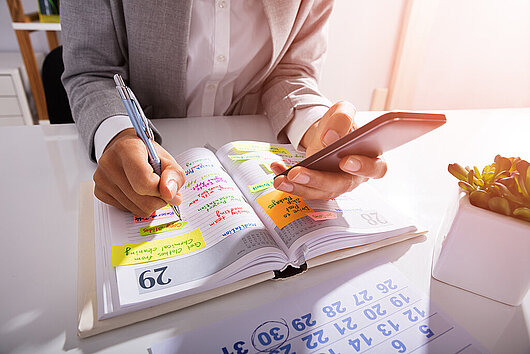 Free your mind! Leave it up to us and relax.
We know all too welll that planning and managing an event, big or small, contains an infinite amount of details that can easily slip through the cracks. That's where Living Legends Agency comes in and saves you many headaches and dollars: our expertise lies in creating a concept from scratch and executing it until the end: your last guest has left and we turned the lights off! We'll provide turn-key solutions and we can also manage every aspect of any event.
Contact us for your school events, graduation parties, weddings, corporate and private events, festivals and more!
The Legendary Lunches Tour
Our kids are the heroes, let's celebrate their courage!
Living Legends Agency is proud to offer you a special activity and the opportunity to keep kids inspired until the end of the school year: THE LEGENDARY LUNCHES! The last year has been challenging for all of us and we believe that kids are the real heroes of the pandemic: they keep coming to school and do their best in these special times.
We work with many small and large festivals, as well as many artists, athletes and personalities. As festival veterans, we are happy to share our experience with the people who deserve it the most: OUR KIDS!
Click the video to watch an inspirational message from our team. Contact us for more information and to book your event!
Taste of the Caribbean Festival
A Taste of the Caribbean Festival's mission: to promote Montreal's colorful diversity of Caribbean culture. The 4-day festival features an array of live performances, dances, music, arts, food and beverages, representing some of the 25 nation islands in the Caribbean including Haiti, Jamaica, Cuba, Barbados, Trinidad & Tobago, Martinique, Grenada and many more!
Location: Old Port of Montreal, Quebec
Attendance: 90,000 persons (2019)
Event duration: 4 days
Our agency's role:
Annual festival 2015-2019 & Virtual editions (seasons I and II) 2020-2021
Event Planning & Management
Sponsorship & Business Development
Partnership Management
Public Relations & Communications
Research & Development
Concept, Script & Storyboard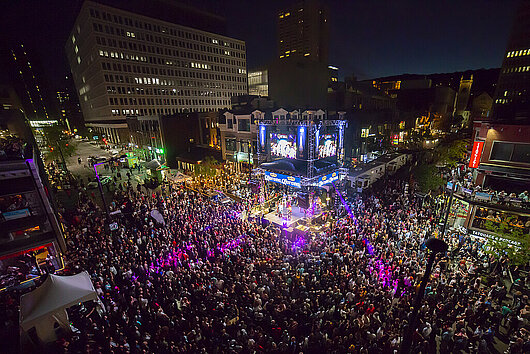 Crescent Street Grand Prix Festival
Ever since 1999, the Festival has transformed Crescent street into a free venue for race aficionados, tourists and Montrealers to celebrate the biggest race in Canada. Every night, there are live performances on the main stage by top Canadian bands. The stage also draws crowds with driver appearances, autograph sessions and DJs mixing the hottest music all day long. The stage acts are just the beginning of the entertainment, as the Festival brings numerous activities such as racing simulators, racecar displays, the pit stop challenge, etc.

Location: Downtown Montreal, Quebec
Attendance: 550,000 persons (2019)
Event duration: 3 days
Our agency's role:
Public Relations & Communications
Sponsorship
Site coordination
Activation Supervision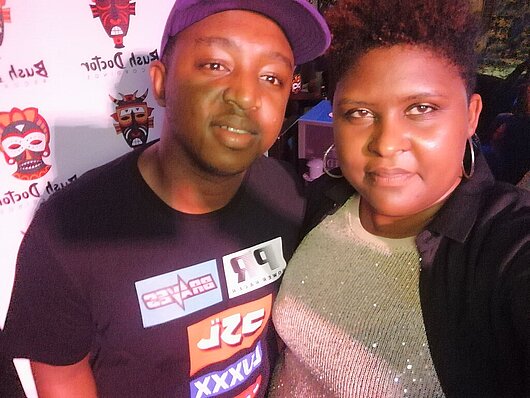 Bush Doctor Recordings is an underground house music label with several international DJs and producers who specialize in Afro House, Deep House, Tribal, Tech House, and more.
Our agency's role:
Event Planning & Management
a special event to launch the label, October 2019
Club Levels, Pretoria, South Africa
Marketing & Promotion
Social Media Management
Public Relations & Communications