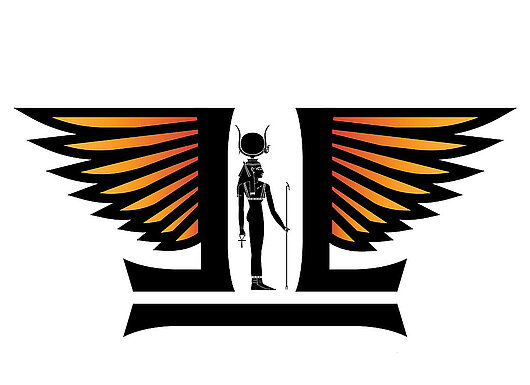 Nowhere else is this more true then in our beloved city, Montreal — an internationally renowned cultural metropolis. We are inspired by the diversity, openness and passion Montrealers have for cultural representation. This inspiration was the genesis for Living Legends...
Living Legends is a Montreal based consulting agency specializing in marketing and event management. We offer our clients a range of services including:
Brand and Marketing Strategies
Fitness & Wellness Consultations
Event Planning and Management
Sponsorship Sourcing & Business Development
Public Relations
and Social Media Marketing.
Our strength lies in working with for-profit and non-profit organizations in the cultural sector. Thinking out of box and providing memorable experiences are important to us. We'll take care of everything from the conceptualization to its execution.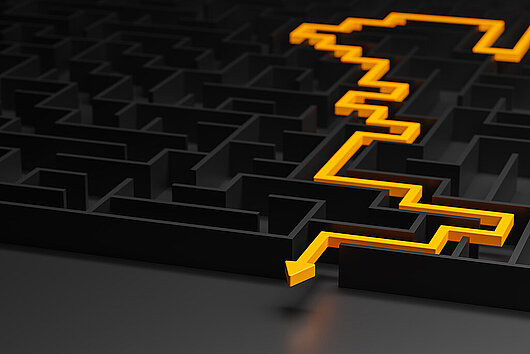 What you'll love:
Problem Solving
For us, there's always a solution to every problem. With our experience working with a variety of clients and situations we have developed a keen sense of how to anticipate and address roadblocks to ensure your campaign or event runs as smoothly as possible.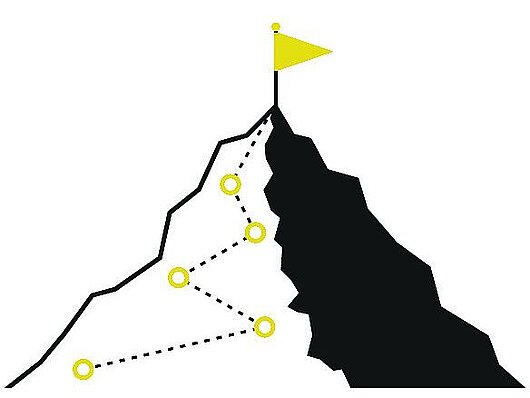 What drives us:
The need to surpass ourselves!
We avoid the "copy and paste" formula for our projects. We want every campaign and every event to be better than the last. We enjoy the challenge of bringing something new to the table.
Whether you're planning an event or releasing a new product, we can help you, from plan to execution.